Our supply chain
Flexible and reactive even for specific requirements
Procurement
We procure components through your own or our wide network of suppliers.

We perform material analysis.

We guarantee the complete traceability of the materials used for your products.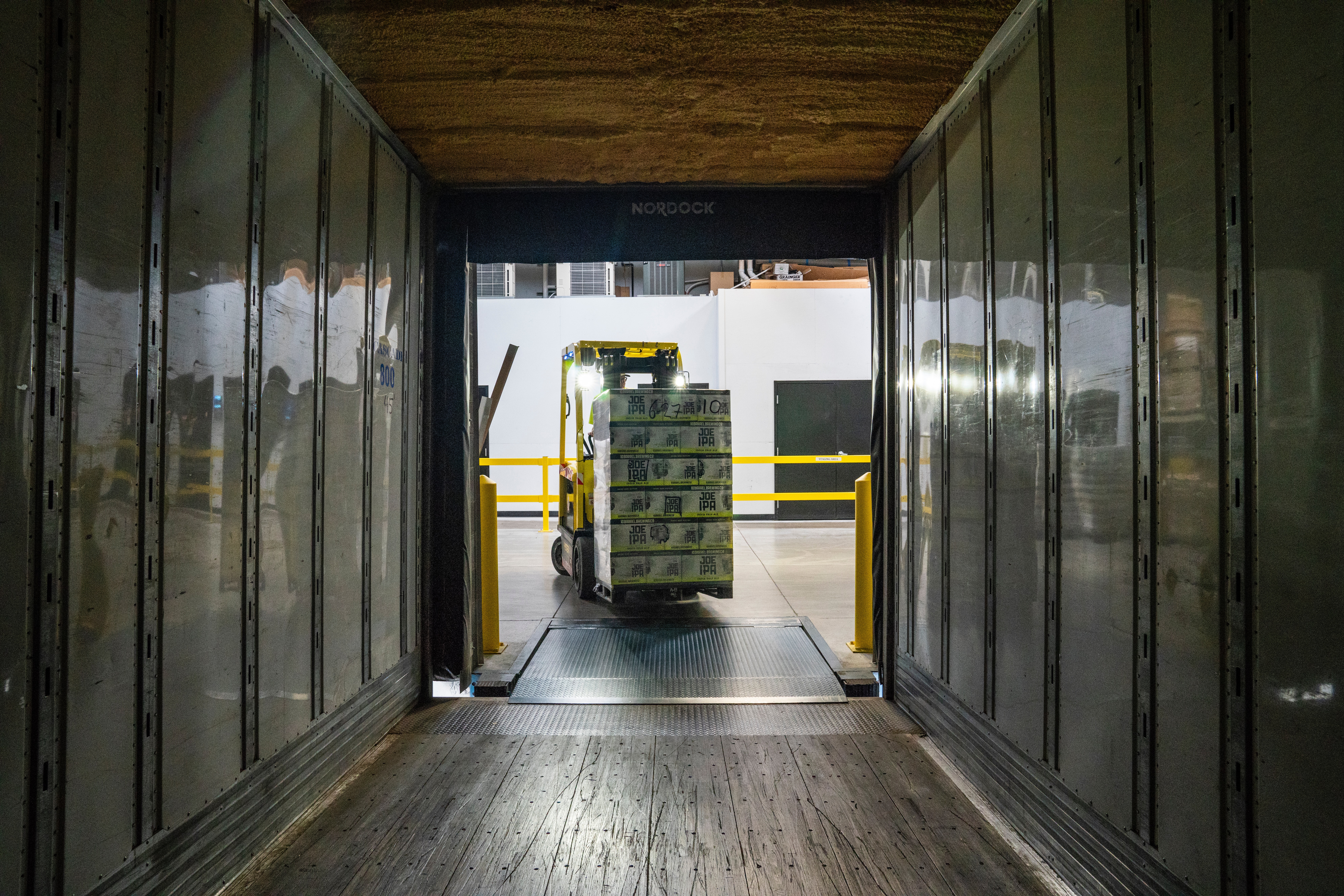 Warehouse & distribution
We process material deliveries and can securely record them in your ERP system.

We store your components.

We pack your products and assemblies.

We deliver according to your time requirements.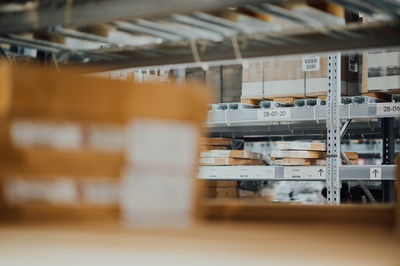 Production & final manufacturing
We assemble and test your complex assemblies and systems according to your requirements.

We develop and manufacture individual appliances and tools for specific product requirements.

We commission and monitor suitable partners for the production of electronic systems (e.g. PCBs), elements for contacting (e.g. cables) and mechanical components made of plastic and metal.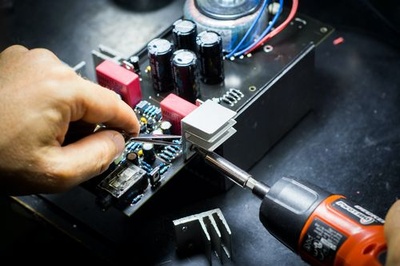 Service & Maintenance
We take back defective products and repair them.

We analyze and evaluate defects.

We report to you and your, or our suppliers.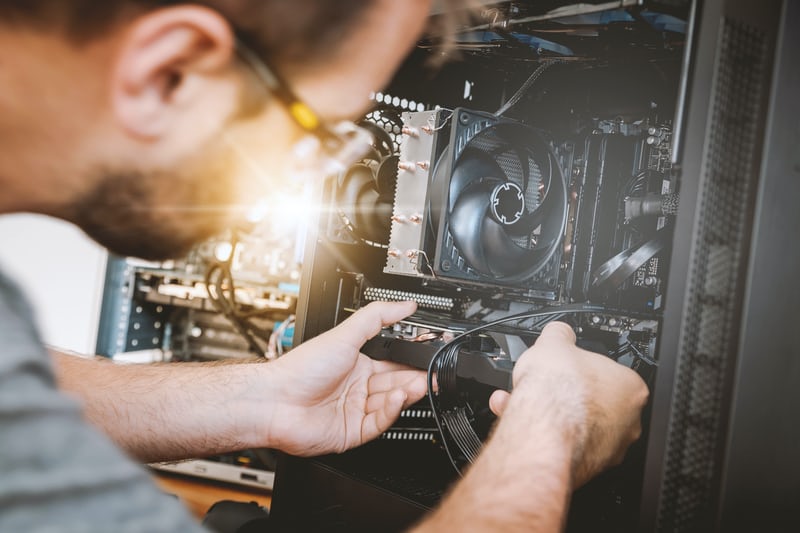 Quality assurance
We plan and ensure quality along your entire supply chain.

We perform preliminary and final tests on your products.

We perform analyses for you and document comprehensively in our digital QMS system.

Certified in compliance with ISO 9001:2015.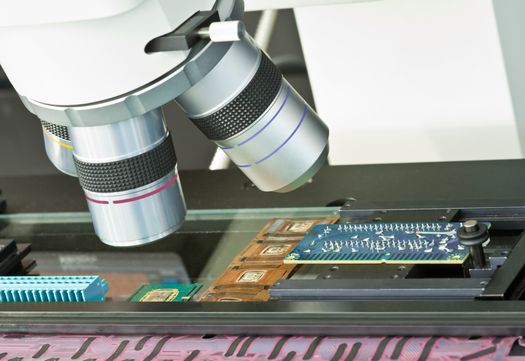 You want to optimize your supply chain and are looking for a reliable and competent manufacturing partner in Switzerland?

We offer individual process solutions for the production of complex electromechanical assemblies and systems. Contact us now for a non-binding offer.
"We focus on security & collaboration for long-term success".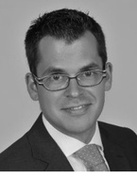 Lian Giger,
CTO & Sales
Together with our customers, we focus on collaboration and close partnership based on reliability and transparency. This is how we have successfully set the basic pillars for our consistent quality and excellent service for over twenty years.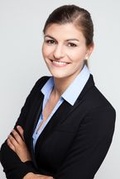 Flavia Giger,
CAO & Procurement
We do everything in our power to support our partners on their way to long-term success. Thanks to our experienced team and a modern infrastructure, we are able to react quickly to specific and new service and safety requirements.