Welcome at Getronic Engineering -
Get to know us
Getronic Engineering AG
Ackerstrasse 31, CH-8266 Steckborn
+41 52 762 00 50
engineering@getronic.ch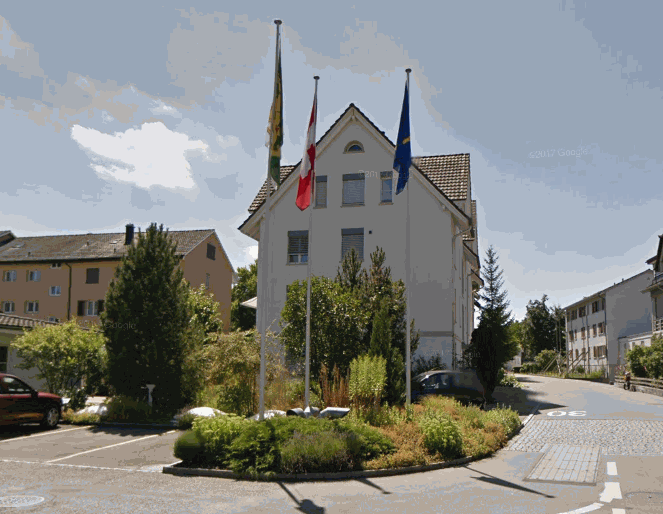 Family business in second generation

Who we are? Getronic Engineering AG is a Swiss producer and premium supplier of electromechanical assemblies and systems for manufacturers and OEM's in medical technology. With over thirty years of customer specific experience, our family owned company specializes in the assembly and medical quality testing of medical X-ray image sensors.

Getronic Engineering AG was founded in 1984 as Getronic AG by Judith and Peter Giger and has been successfully continued by the siblings Flavia and Lian Giger since January 1, 2021. The company is headquartered in Steckborn (TG) and currently employs ten people.
From concept to market success

What we do? We offer a flexible and independent workbench for the production of high-quality, electromechanical assemblies and systems in Switzerland. As a 1-tier system supplier, we can take over from our clients all tasks along the product development process and are committed to their success with our thirty years of experience and expertise.
Technology companies with global market leadership trust us

What defines us? Through strictly monitored, completely digitalized and ISO 9001 certified production processes, we can permanently guarantee the highest quality and safety.
Thanks to our broad network, 90% of which consists of regional suppliers and partners, we are able to react quickly to changing or new requirements.
The Getronic team burns for and is committed to our partners' products and successes with many years of experience and maximum project focus.



Permanently highest quality

Reactivity

Close & committed