Welcome at Getronic Engineering -
Get to know us
Getronic Engineering AG
Ackerstrasse 31, CH-8266 Steckborn
+41 52 762 00 50
engineering@getronic.ch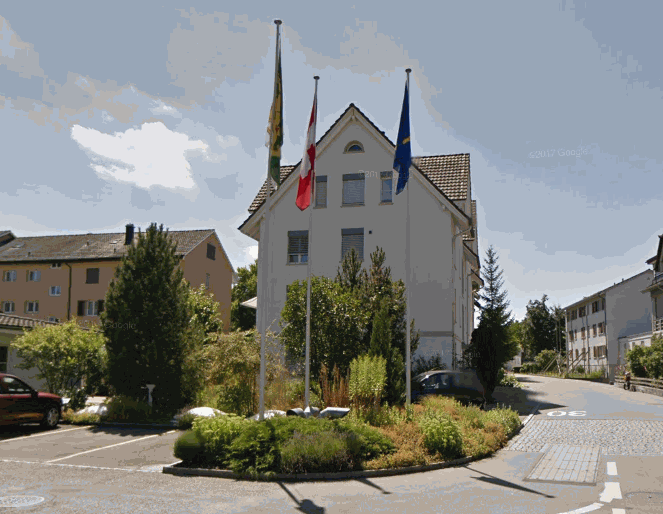 Family business in second generation

Wer wir sind? Getronic Engineering AG ist ein Schweizer Produzent und Premium-Zulieferer von elektromechanischen Baugruppen und Systemen für Hersteller und OEM's in der Medizintechnik. Mit über dreissig Jahren kundenspezifischer Erfahrung ist unser Familienunternehmen auf die Montage und medizintechnische Qualitätsprüfung von medizinischen Röntgenbildsensoren spezialisiert.
Getronic Engineering AG was founded in 1984 as Getronic AG by Judith and Peter Giger and has been successfully continued by the siblings Flavia and Lian Giger since January 1, 2021. The company is headquartered in Steckborn (TG) and currently employs ten people.
Vom Konzept zum Markterfolg
Was wir tun? Wir bieten eine flexible und unabhängige Werkbank für die Produktion von hochwertigen, elektromechanischen Baugruppen und Systeme in der Schweiz. Als 1-Tier Systemlieferant können wir von unseren Auftraggebern sämtliche Aufgaben entlang des Produkt-Entstehungsprozesses übernehmen und engagieren uns mit unserer dreißig-jährigen Erfahrung und Kompetenz für deren Erfolg.
Technology companies with global market leadership trust us

What defines us? Through strictly monitored, completely digitalized and ISO 9001 certified production processes, we can permanently guarantee the highest quality and safety.
Thanks to our broad network, 90% of which consists of regional suppliers and partners, we are able to react quickly to changing or new requirements.
The Getronic team burns for and is committed to our partners' products and successes with many years of experience and maximum project focus.



Permanently highest quality

Reactivity

Close & committed