Product Design and Rapid Prototyping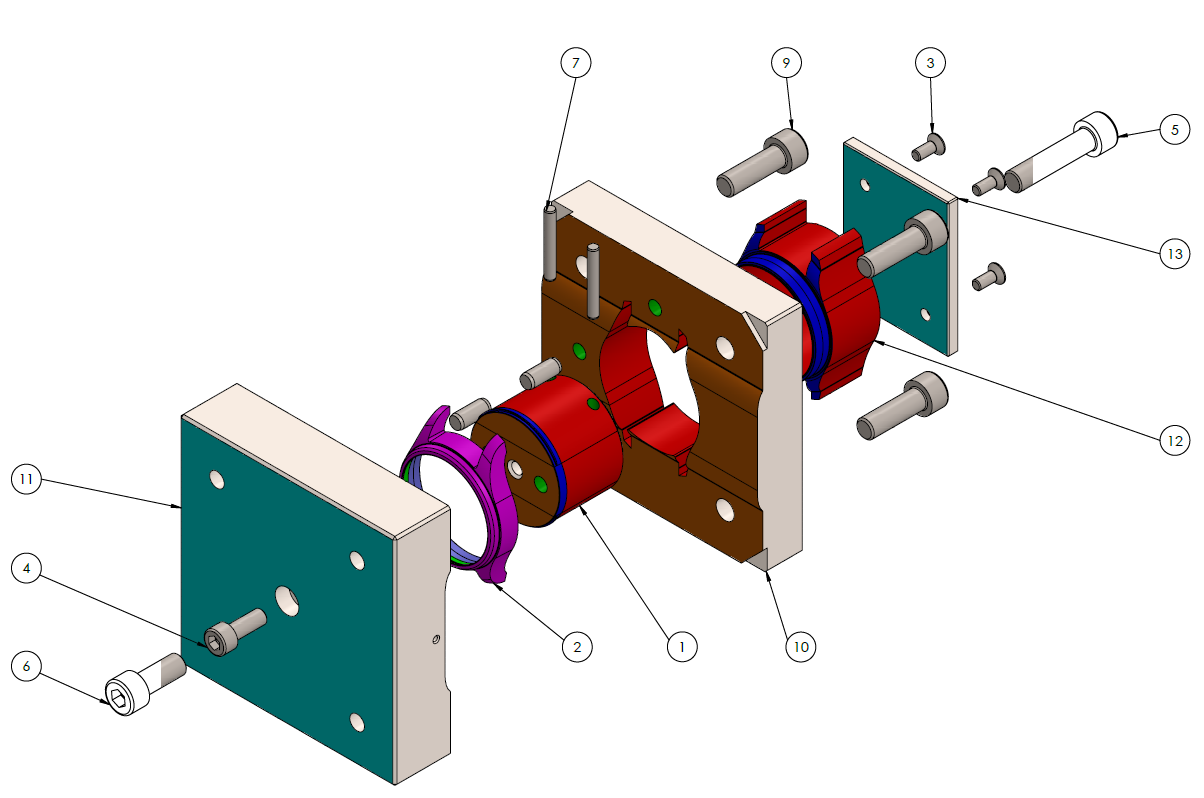 We are driven by our customers' innovations.
In team and in close collaboration with our research and development partners, we use structured methods as a framework for creating high-quality products with a future.
We develop customer-specific solutions taking into account your technical, economic and ecological requirements.
Based on systematic feasibility considerations and customer specifications, we create product requirement catalogs. Taking these requirement catalogs into account, we develop and evaluate concepts.

For our customers, we promptly transform concepts into digital components and assemblies and design electromechanical devices and systems according to their quality and functional requirements.

The CAD platform SolidWorks enables our designers to create detailed models. The creation of expedient manufacturing data and drawings closes the gap between digital and physical product.
Rapid Prototyping
We use additive manufacturing technologies to respond to the growing demands of industrial production technology for fast yet precise solutions.

We realize additively manufactured prototypes, small series, individual, special and spare parts, including post-processing on our in-house 3D printing farm.

Depending on the requirements, we also make use of external partners.