Our History
Safety and innovation in the changing times.
Getronic Engineering AG emerged from Getronic AG, founded in 1984, and was entered in the commercial register in 2001. The founders, Judith and Peter Giger, had returned from Silicon Valley (CA), USA in 1984 and decided to start their own company with a share capital of CHF 100'000.
1984-1990
Quality assurance of electronic components

During the first years, the then Getronic AG was mainly focused on the quality assurance of electronic components. The demand of industrial customers for the processing and reliable testing of electronic components (integrated circuits) in their products was strengthened by the fact that the quality of the delivered components was often insufficient and often led to problems in their electronic production.
However, instead of maintaining an incoming quality inspection with their own costly testing instruments, companies had turned to external service providers for the quality control of their components. Getronic recognized this development early on and equipped itself with the appropriate instruments, offering itself as a specialist center for the testing and analysis of electronic components.

The quality tests were conducted on a computer-controlled test system with the test program specific to each component. Connectivity (wire bondings), AC and DC parameters and parts of the functionality were tested.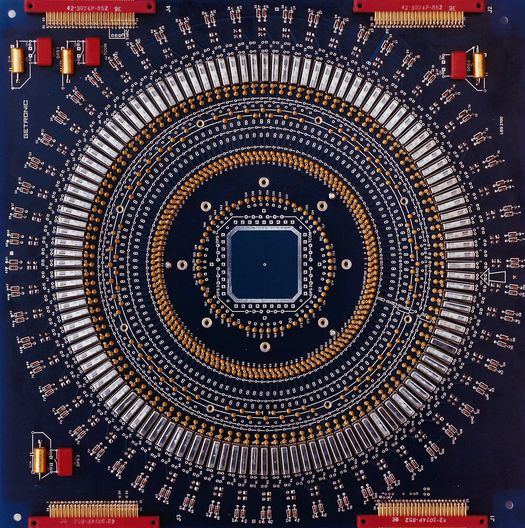 1990-2000
Systems for contactless identification: State-of-the-art systems for access control and working time recording


Through a quality assurance project, Getronic Engineering AG was able to become acquainted with a contactless identification system that was unique at the time. Unique because the communication between base (reader) and transponder (batch) was encrypted. We then purchased a license from LEGIC® from KABA AG and used it to offer other licensees services for integrating LEGIC® into their products.

A phase of major investments followed: OrCAD's printed circuit board CAD, a development system for microcontrollers with C++ and a Windows CE development environment were purchased, as well as all the tools offered by Microsoft at the time for efficient software development. A modern, powerful ERP system was also implemented.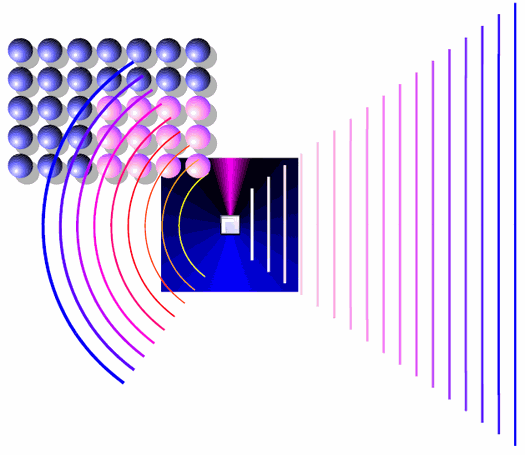 1995 until today
System Partner for Production and Assembly
With competencies in quality assurance, development and the production of complex electro-mechanical systems, Getronic Engineering AG has been convincing customers from industry, electrical engineering and mechanical engineering for decades now. Thanks to experience, strong partnerships and an agile organization, the company is always growing with the challenges of its customers and our time.